In April the project partners had a Transnational Project Meeting for 10fold in Bordeaux. Valerie Bruckboeg the comic artist on the project stayed for two weeks in the city to collect material for the 10fold Comics.
During her stay she made sketches to get a feel for the city. Over the course of 2 weeks she got to know the women who agreed to share stories about their lives in Bordeaux. These stories will be compiled to make a comic zine that will be released by the end of 2022.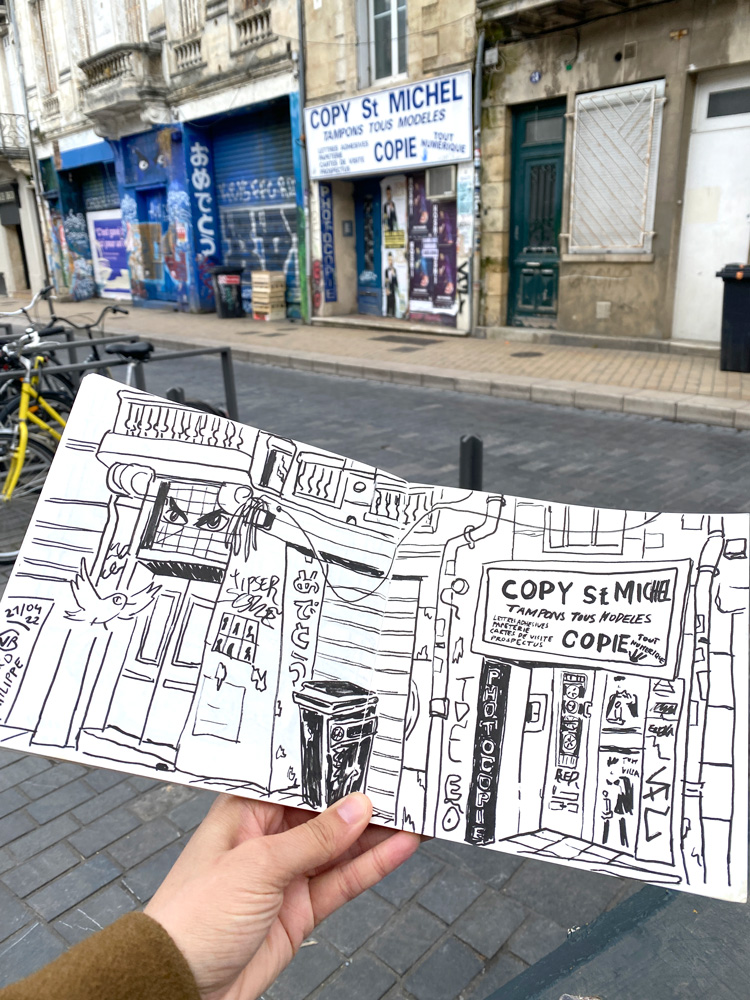 Getting to know the women
Cap Ulysse organized interviews with different women. To get to know the women Valerie led a Collage Workshop at Cap Ulysse. The women were encouraged to express their personal interests through a collage they created out of shapes, words and drawings.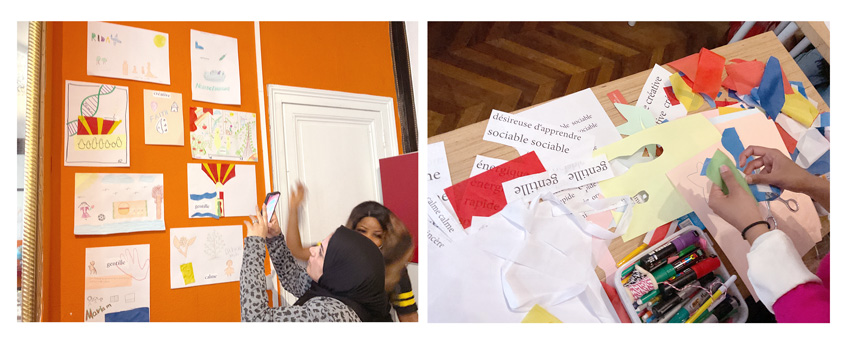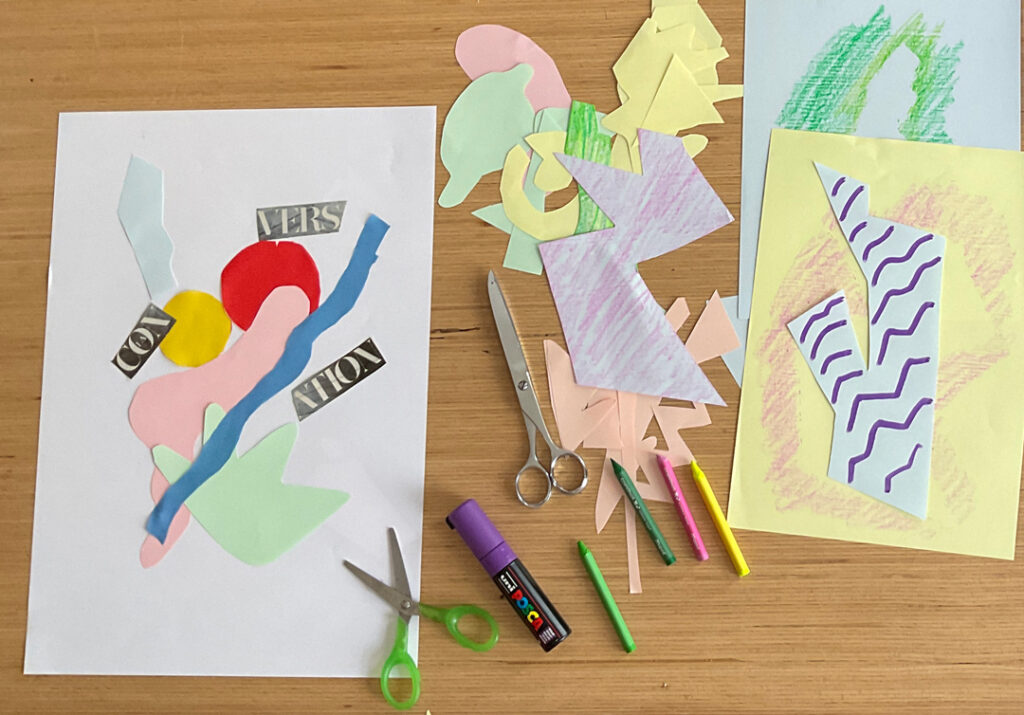 Stay tuned for more !